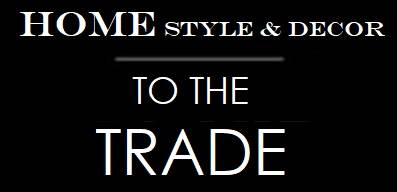 Designers, Retailers, Architects, and Landscapers are able to sign up for a TRADE account with HOME.
You may use the CODE: TRADE for your first transaction. Please include your Tax ID number. Once received, we will release your Order and change your account to a TRADE account. Your pricing will then show on site for fast paperwork on your end.
Freight charges are paid by the design firm. We can arrange shipping or use your carriers. We cap freight charges that we arrange at 10%.
want to get started?
Thanks!
This field is required
This field is required
This field is required