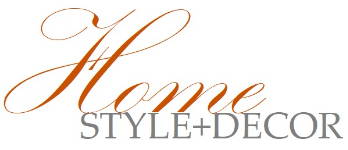 Price Match Guarantee
cha ching!
We want to be your number one resource for furniture and home decor. If you find an item offered by another retailer for a lower price inclusive of all shipping charges, we'll match it—and send you a $25.00 gift certificate for taking the time to help us have the lowest prices availabale.
In the unlikely event that you do find an item offered for less, please email us at info.homestyleanddecor@gmail.com or give us a call at 443-564-2714. Please be ready to share with us the URL of the item. We'll verify this URL and then proceed to charge you the lesser price and send off that gift certificate!.
Please note: Applicable items must be new and an exact match (construction, finish, dimensions) to what is currently offered on Kathy Kuo Home.
Our Price Match Guarantee is NOT:
Applicable towards previously completed purchases.
Applicable for sites that are not an authorized reseller in the U.S.
Applicable for sites that are illegally in violation of the manufaturer's IMAP policy.
Applicable to pricing direct from manufacturer, auction sites or flash-sale sites (i.e. sites that sell at a certain price for a limited time).
Valid in combination with coupons or other promotional pricing.
Valid if the item is not in stock and available for purchase from the retailer.